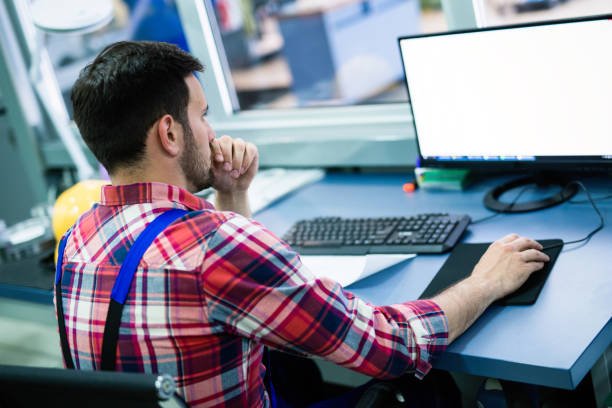 Take payments over the phone or by online invoices. Simply process credit card payments through our secure network.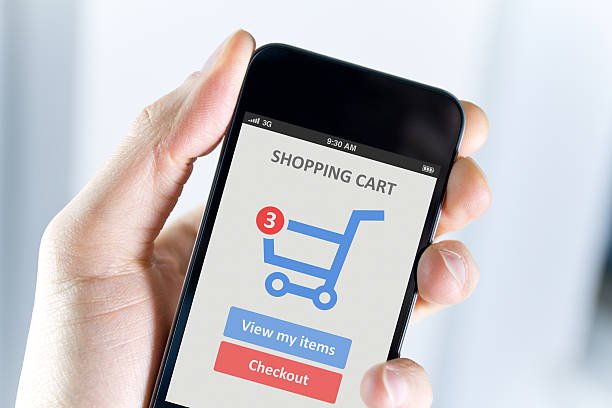 Control your payments anywhere, anytime by using your smartphone with our simple, wireless technology.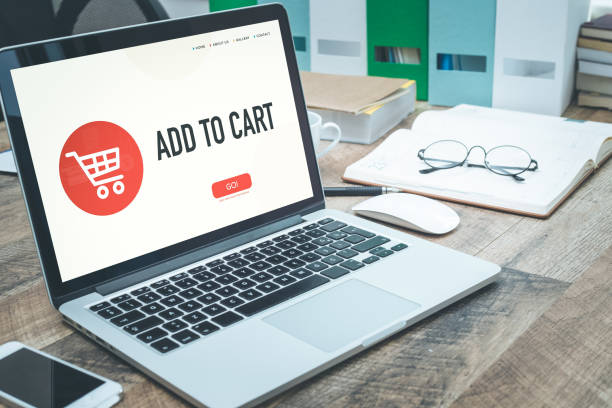 Easy setup and installation with nearly all shopping cart platforms and website developers.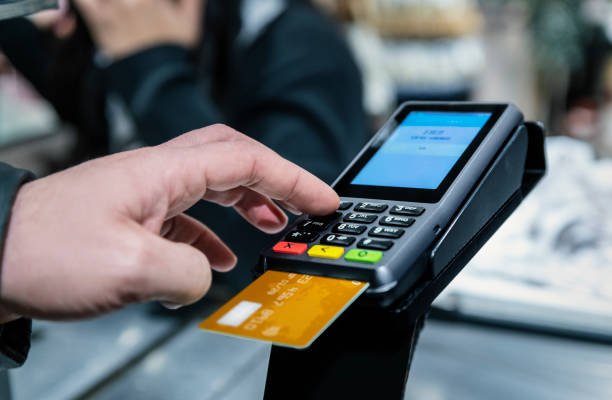 Wireless Hand-Held systems, as well as, Countertop POS Stations both accepting non-card present transactions.
Our Professionals at Payment.Software will connect your E-Commerce with our secure credit card processing to assure you have the easiest and safest payment tools at your fingertips. Our software can "hold hands" with mostly all website plugins and our team of experts will walk you through the entire integration process. With online business increasing everyday let us help your business grow with our Accelerated Checkout.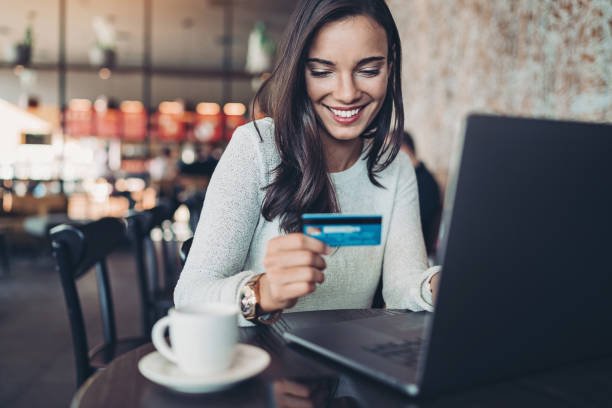 At Payment.Software we know how important it is for your online processing to not only be secure but it needs to be fast. In a day where speed is so important to your business our software will assure your online transactions are not only safe, but will boost conversion as well. 
At payment.software we pride ourselves on the quality of equipment or clients utilize. We can provide your business with a wide variety of POS systems for your office or to use out in the field. We are a re-seller of Clover POS systems which is the most reliable and convenient sale systems on the market today.