We created Payment.Software knowing credit card processing is an extremely competitive business. We also know our team who have been creating websites for years are the most experienced and knowledgable developers in the industry. We challenged our staff to create a company that could not only compete with other major merchant services but would exceed all other processing platforms. Our Accelerated Checkout is not only secure but will boost conversion. Join our team today.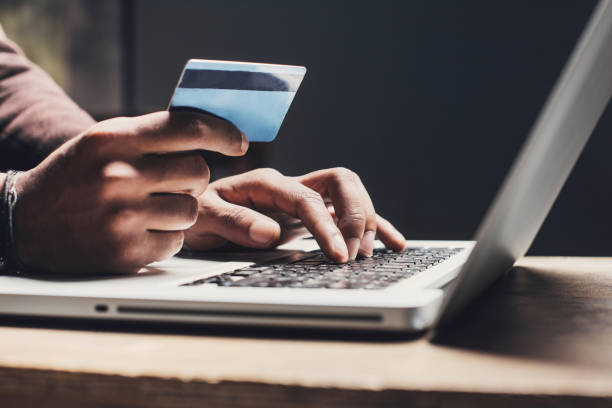 We offer I wide variety of equipment. Everything from standard Point Of Sale systems to hand held wireless devices. Reach out to a payment.software salesperson today to see what we have available.
Yes! In most situations we offer next day deposits into your business account. However, on Fridays you an expect a Monday deposit. 
We offer both! Are local representation is second to none and we can handle 95% of any problems, questions or concerns you may have with our processing. We do offer 24/7 customer service through our toll free number as well.
We pride ourselves on customer service. We also know paying unwanted credit card fees can be very aggravating. Let us give you a free quote today to see how much we can save your business.
Complete the contact form or hit the call button and one of our sales reps will get you back a free comparison quote in most cases on the same day.